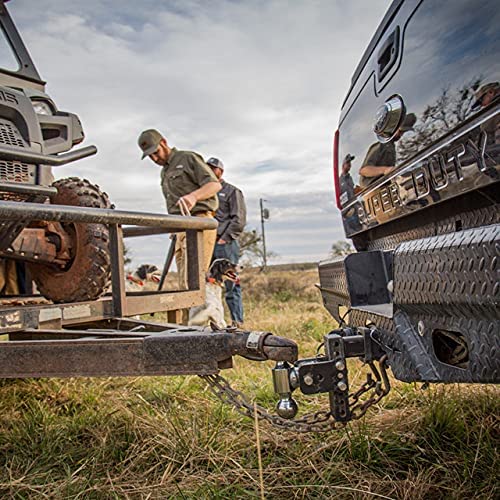 Ushitches is a brand that offers a variety of hitches for different applications. They are known for their durable and reliable hitches that are designed to handle heavy loads easily. The hitches come in different sizes and styles, including ball hitches, receiver hitches, and fifth wheel hitches, giving customers the option to choose the perfect hitch for their needs.
Ushitches hitches are made from high-quality materials and are engineered to withstand the demands of towing for both recreational and commercial purposes. Many models are also easy to install, with quick and straightforward mounting systems.
In addition to their practicality, Ushitches hitches also have an attractive design that adds to their appeal. Whether you need to tow a boat, trailer, or transport heavy cargo, Ushitches has a hitch that can meet your needs.
Ushitches is committed to providing its customers with the best possible products and customer service, making it a trustworthy brand in the world of hitches.